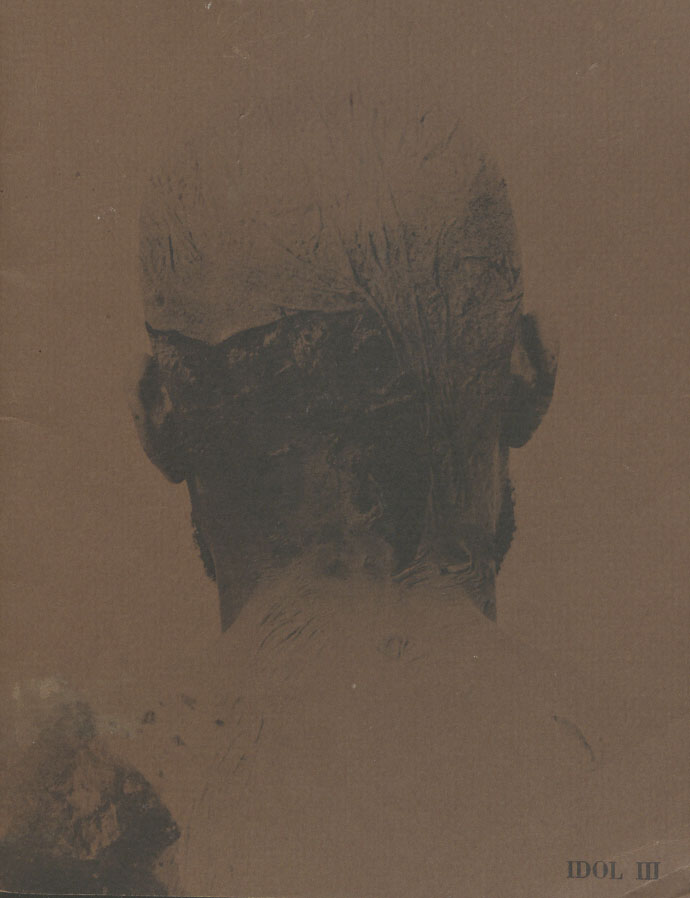 Title
Description
The IDOL being a Union College magazine exclusively becomes a medium of communication between all possible factions of the student body. There is no other, or if another not a better, way to reach a large group of your peers ( as determined by the Admissions Office who, with college tradition, selected this community).
Still, we are weak in many places, and we do admit it. For example, this issue is essentially a humorless one. There are no smutty jokes to read - though we do not oppose them on policy. If Union College students wish to submit in their own names jokes and stories of whatever nature they will, we'd feel a responsibility to print the " best'' of them. Aside from the old jokes, we favor just about everything honestly funny. We hope that for the remaining three issues we will have the material to devote a considerable portion of two of them to articles of a humorous nature.
The role of sports as a section of the IDOL is not now clearly defined. All we are certain of now is that we like sports, enjoy writing and reading about them and hope constantly to build our department.
Publication Date
Fall 11-1956
Disciplines
Creative Writing
Recommended Citation
Cloos, Edward Jr., "The Idol, 1956" (1956). The Idol. 58.
https://digitalworks.union.edu/idol/58
Included in
COinS