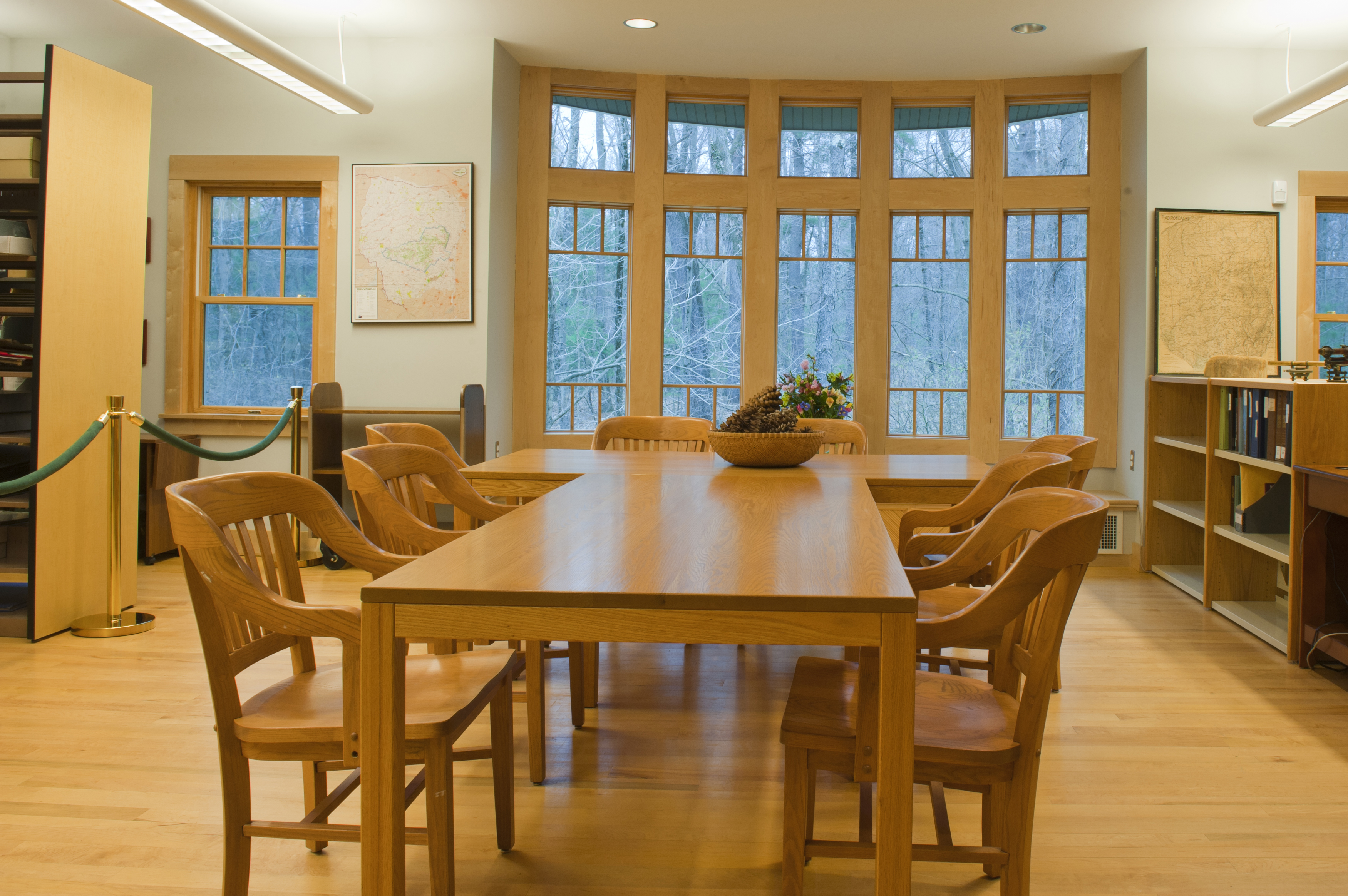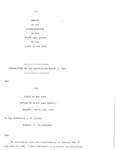 Description
Typescript draft of the lost 1898 Colvin Report from the Verplanck Colvin collection (ARL-072) held by the archives of the Adirondack Research Library.
"The original manuscript from which we began was a combination of typed and handwritten pages with a great number of deletions and inserts throughout," Norm Van Valkenburgh wrote. "Some of it was most difficult to interpret," which is a concession coming from a fellow surveyor. "It is only because of the patience and skills of four typists…that a complete and comprehensive second draft of the manuscript was produced.
The Report of the Superintendent of the State Land Survey of the State of New York for the Year 1898, edited and with an introduction written by Norman J. Van Valkenburgh was finally published in 1989.
Publisher
Adirondack Research Library
Recommended Citation
Colvin, Verplanck and Van Valkenburgh, Norman J., "Report of the Superintendent of the State Land Survey of the State of New York for the Year 1898" (1985). Publications. 3.
https://digitalworks.union.edu/arlpublications/3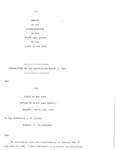 COinS