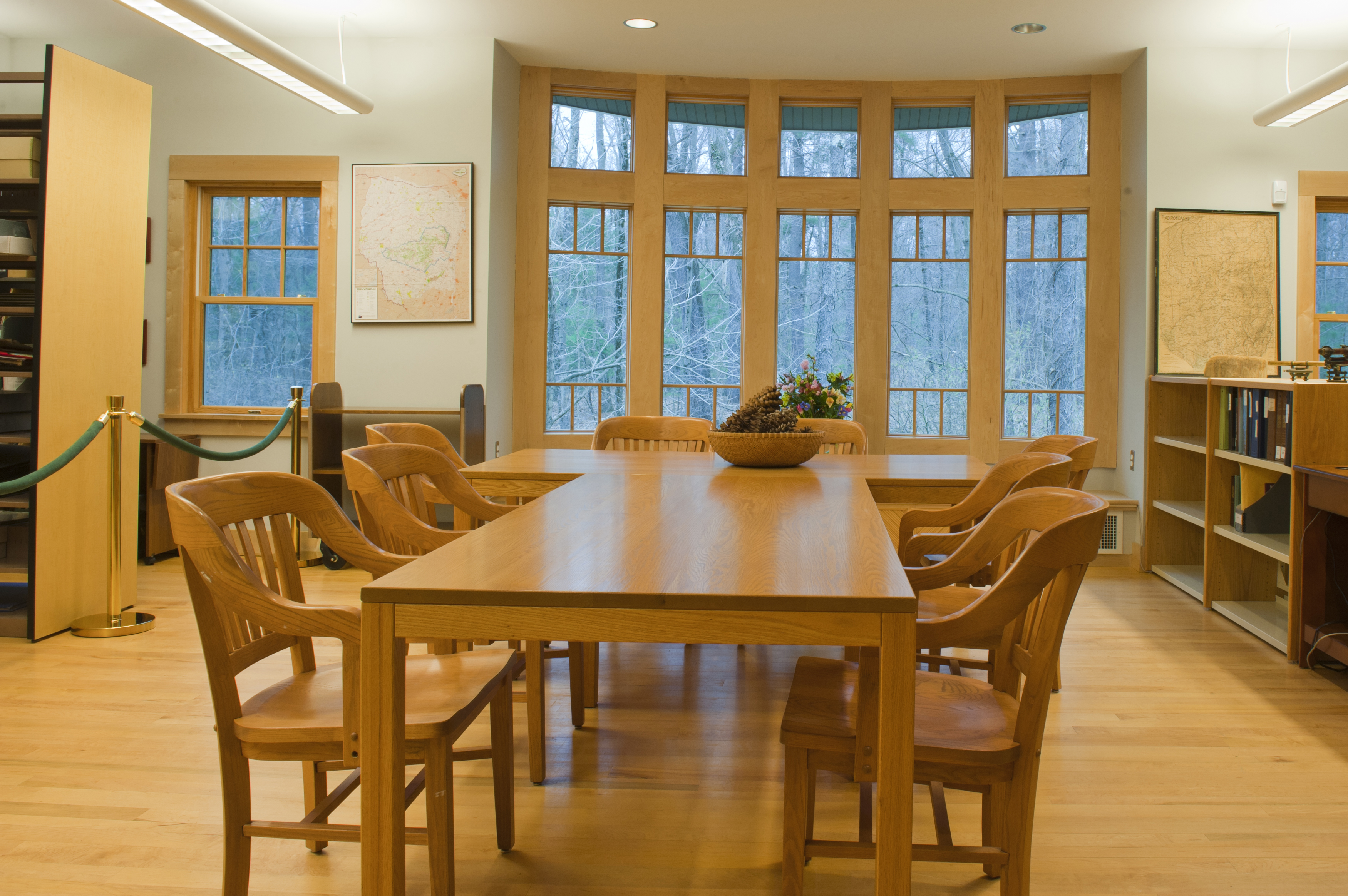 Printing is not supported at the primary Gallery Thumbnail page. Please first navigate to a specific Image before printing.
Margie Amodeo, Hallie E. Bond, Carl George, J. Douglass Klein, and Richard E. Tucker

An Adirondack Chronology is intended to be a useful resource for researchers and others interested in the Adirondacks and Adirondack history.