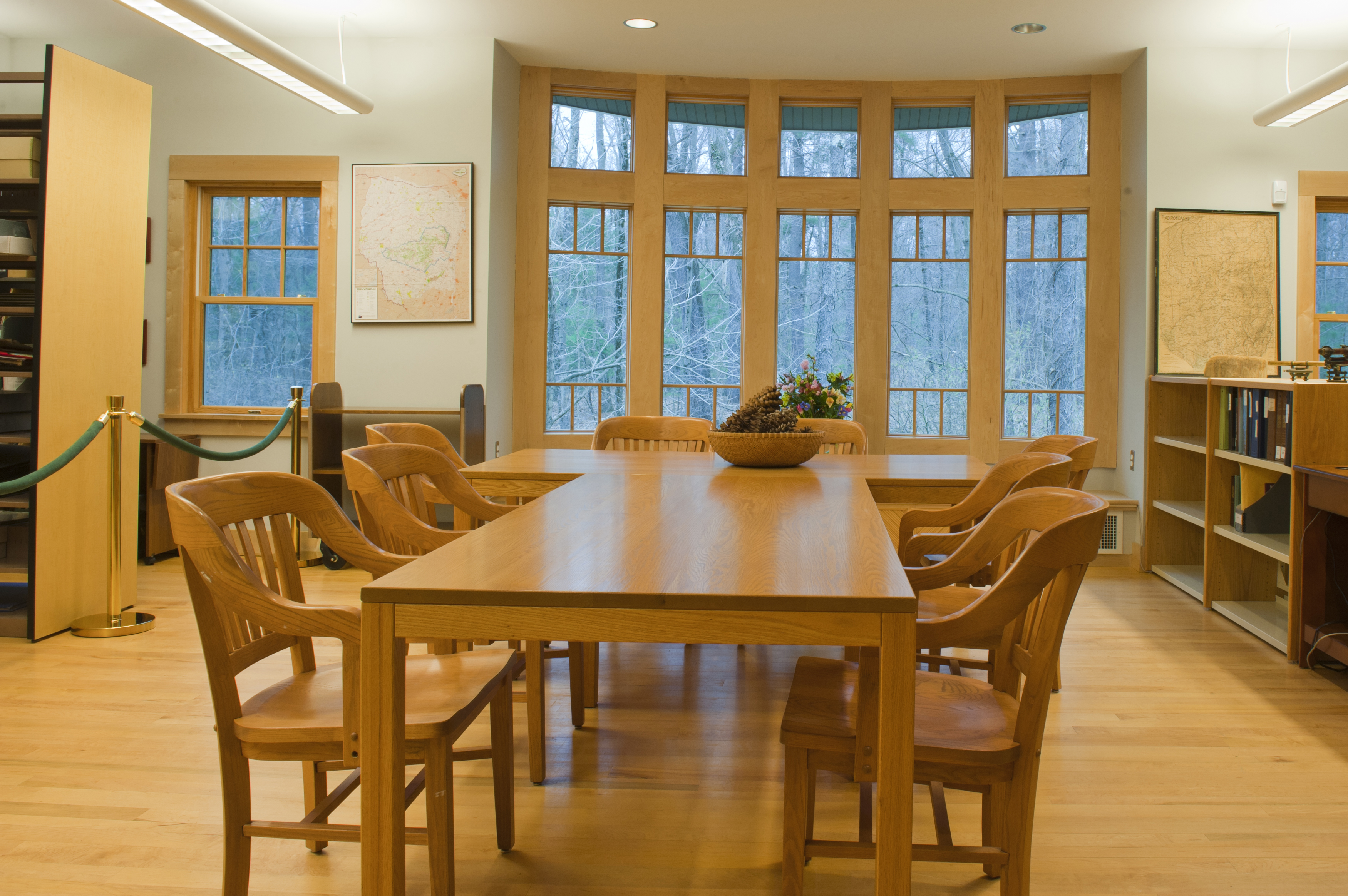 Printing is not supported at the primary Gallery Thumbnail page. Please first navigate to a specific Image before printing.
Carl George, Richard E. Tucker, J. Douglass Klein, Hallie E. Bond, and Margie Amodeo

The Adirondack Chronology is intended to be a useful resource for researchers and others interested in the Adirondacks and Adirondack history.

India Spartz and Abigail Simkovic

This exhibit catalog is the culmination of a generous multi-year grant from the Council on Library and Information Resources (CLIR), which is funded by the Mellon Foundation. The grant provided funds for the Schaffer Library at Union College to arrange, describe, and make accessible the archives of citizen activists John S. Apperson, Jr. and Paul Schaefer, whose work is featured in the exhibit. The roots of our national wilderness system, signed into law as the 1964 Wilderness Act by President Lyndon Johnson, run deep in the Adirondacks. Created in 1885 and constitutionally protected in 1894, the Adirondack Forest Preserve was the first wilderness area in the U.S. to be set aside as open space where resource extraction was prohibited. The vigilance and perseverance of environmental activists such as Apperson and Schaefer played a vital role in saving wilderness lands and preserving them for the future. The materials in this catalog are a sampling of the legacy of Schaefer and Apperson.