Preview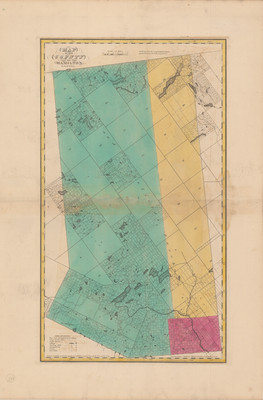 Contributor Names
Rawdon, Clark & Co.
Description
Map of the County of Hamilton. By David H. Burr. Published by the Surveyor General pursuant to an Act of Legislature. Entered according to an Act of Congress January 5th, 1829. Engraved by Rawdon, Clark & Co., Albany & Rawdon, Wright & Co., New York.
Physical Location
Map Case 0002 Drawer 0013 Folder 0002
Physical Description
21.5 x 32 inches.
Source
Union College Adirondack Research Library