Preview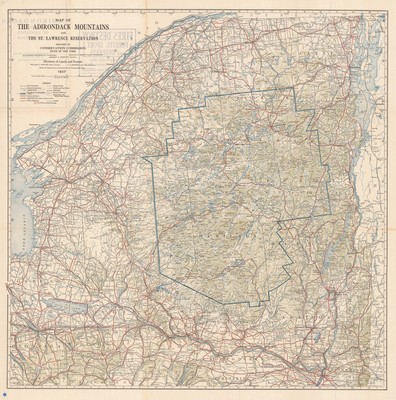 Contributor Names
Morgenthau, Henry
Description
Blue line map prepared by the Conservation Commission, State of New York, Division of Lands and Forests. 1"= approximately 5 miles, based on the USGS topographic maps. Also shows county boundaries, roads, rail lines, and fire observation stations. Relief shown by shading and spot heights.
Physical Location
Map Case 0002 Drawer 0011 Folder 0001
Physical Description
31 x 31 inches.
Source
Union College Adirondack Research Library